UPDATES
March 23, 2022
April 2022 Community Day: Stufful
April Community Day
Saturday, April 23, 2022, from 2:00 p.m. to 5:00 p.m. local time
Trainers,
We're excited to announce that Stufful, the Flailing Pokémon, will make its Pokémon GO debut during April's Community Day event! Stufful will appear in the wild, and if you're lucky, you might encounter a Shiny one!
Community Day Adjustments
We also wanted to take a moment to discuss some changes to the Community Day format we'll be testing. In 2020, we doubled the length of our Community Day events, extending them from three hours to six. Since then, however, we've found that only five percent of our Trainers tend to participate in the event for more than three hours.
One of the biggest pieces of positive feedback that we received after January's three-hour Community Day Classic was that players and community leaders noticed how much more of the community was out and about during the event. So, for Stufful Community Day, we're returning to three-hour format. Our hope is that doing so will create even more opportunities for Trainers to play together and connect outside as they're exploring.
We know that Trainers have enjoyed all of the extra resources that can be collected during longer events, so we're adding some new and exciting perks to Stufful Community Day to give you the ability to collect just as many resources during gameplay. Check them out below!
Featured Pokémon
Stufful will appear more frequently in the wild.
If you're lucky, you might encounter a Shiny one!
Exclusive Attack
Bewear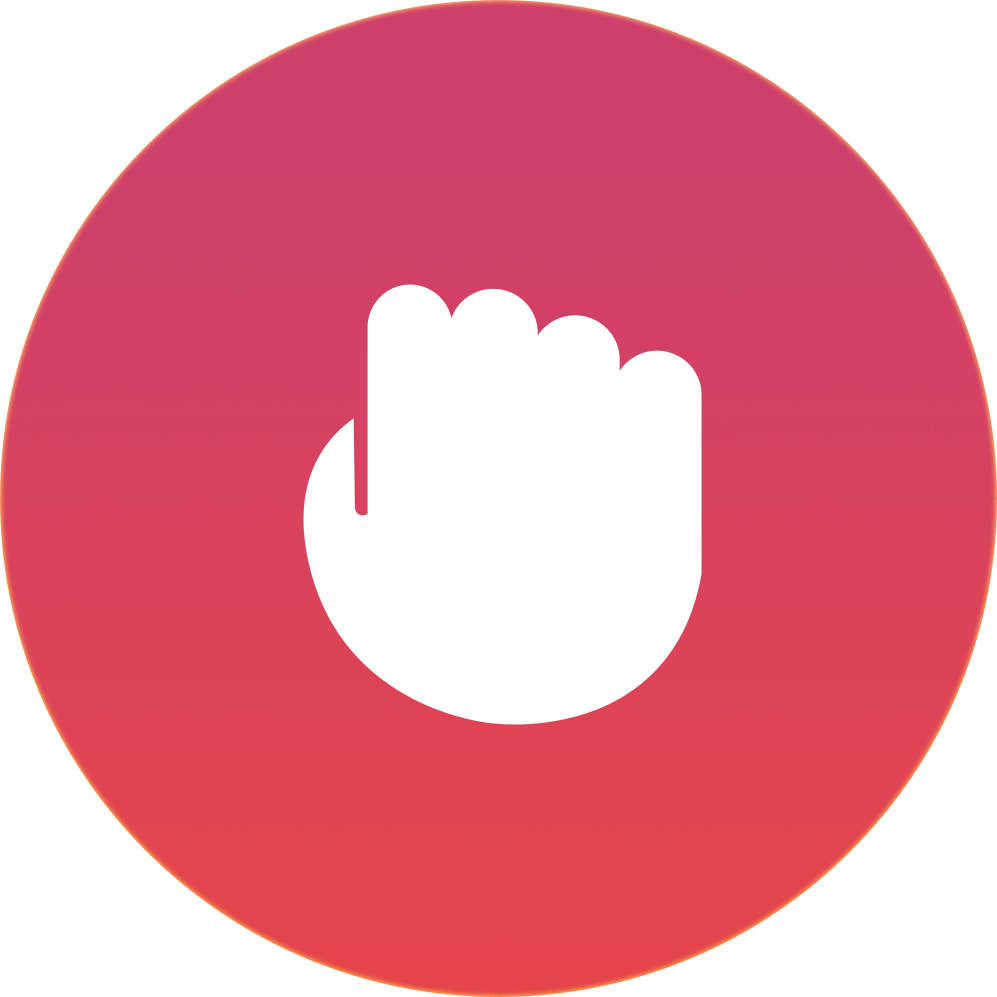 Evolve Stufful during the event or up to two hours afterward to get a Bewear that knows the Charged Attack Drain Punch.*

Drain Punch
Making its Pokémon GO debut, this Charged Attack can provide Bewear with a defensive edge!
Trainer Battles: 20 power and guaranteed to increase the user's Defense.
Gyms and raids: 50 power
* You'll need 400 Stufful Candy to evolve Stufful

Community Day Special Research Story: Strong Stuff
For US$1.00 (or the equivalent pricing tier in your local currency), you'll be able to access the Stufful Community Day-exclusive Special Research story, Strong Stuff
Stay tuned for when tickets for the Strong Stuff Special Research story go live.
Tickets are nonrefundable (subject to applicable law and the exceptions set forth in the Terms of Service). Please note that this Special Research will not include an in-game medal.
Event Bonuses
3× Catch XP
2× Catch Candy
2× chance to receive Stufful XL Candy from catching Stufful
Incense activated during the event will last for three hours.
Lure Modules activated during the event will last for three hours.
Take a few snapshots during Community Day for a surprise!
1 extra special trade can be made during the event and two hours after the event (maximum of 2 for the day)
Trades made during the event and two hours after the event will require 50% less Stardust.
Group Play Bonuses
Work together with other trainers to unlock additional bonuses in that location!
If enough Pokémon are caught by trainers from a single Lure, the 3× XP bonus for catching Pokémon near the Lured PokéStop will be increased to 4× XP for 30 minutes .*
* This bonus will not stack with the base 3× catch XP bonus and will instead replace it for the duration.
Event Bundles
There'll be a special one-time-purchase Community Day Box available for 850 PokéCoins, featuring 15 Ultra Balls, 15 Pinap Berries, 1 Elite Fast TM, and 1 Remote Raid Pass.
A bundle containing 30 Ultra Balls will be available in the shop at no cost. Be sure to pick it up during the event!
Stickers
You'll be able to get event-themed stickers by spinning PokéStops, opening Gifts, and purchasing them from the in-game shop.
Please be aware of your surroundings and follow guidelines from local health authorities when playing Pokémon GO. Upcoming events are subject to change. Be sure to follow us on social media, opt in to receiving push notifications, and subscribe to our emails to stay updated. For the latest on in-game events and feature updates, be sure to check this help center article.
—The Pokémon GO team