UPDATES
November 18, 2020
Dev Insights: Going Beyond in Pokémon GO
Trainers,
Pokémon GO has evolved in many ways over the last four years, but starting the week of Monday, November 30, 2020, it's going to GO Beyond anything you've seen so far! From rebalancing the leveling process to implementing a new way to experience Pokémon GO called Seasons, Trainers old and new will have a ton to look forward to—including Pokémon originally discovered in the Kalos region, which will be making their Pokémon GO debut! We interviewed some of our incredible developers, artists, and designers to provide some insight on what went into developing the GO Beyond update, and to find out what features they're most excited for.
What were your responsibilities during the development of the GO Beyond update?
Jessica Taylor: "I was the Test Lead for the level cap increase, the introduction of Pokémon first discovered in the Kalos region, and Pokémon tagging, along with all the fancy events we're running alongside these features. My main job was trying to think of all the horrible ways I could break these new features!"
Jocelyn Kim: "As a technical artist, I helped out on the art and coding sides of the Pokémon GO client. The level cap increase was the first big feature I worked on since starting at Niantic this year;I set up UI and animations, implemented new medal art, and helped fix bugs. I also worked with our partners to introduce some of the Pokémon that were originally discovered in the Kalos region. That meant a range of things on the technical artist front, like making sure that Pokémon are the right size, or figuring out what colors to use for a specific Pokémon's Candy."
Tre Fitzgerald: "I was the Product Manager for our new Seasons feature, which means I got to oversee a lot of our upcoming in-game events. I also had the opportunity to directly work on introducing the Pokémon originally discovered in the Kalos region."
Matt Ein: "I was the game designer on the level cap increase, balancing the GO Battle League ladder revisions, and setting the stage for the Pokémon first discovered in the Kalos region that we're welcoming into Pokémon GO."
Craig Kitzmann: "I helped create the Legacy level 40 medal and visualized what it will look like when a player levels up from level 40 all the way to level 50. I also did some work on some new icons that I'm excited to debut."
What are you most proud of building?
Jessica Taylor: "I think players are going to be incredibly stoked for us to finally increase the level cap."
Jocelyn Kim: "As part of the level cap increase, Platinum rank will be the new highest medal tier. Be sure to achieve Platinum rank on all the medals you've earned to see them shine on your profile! I got to carry on some of the work that technical artist Lena Verstappen previously did to dynamically recolor medals. This system also allows us to add cool effects, like an animated metal sheen. Now we only need one asset for a medal's four ranks, which is efficient—a technical artist's favorite word! It was real fun to work with fellow technical artist Aaron Desin on updating our medal display system, and extra rewarding for me to give some love to this section of the game. It's really awesome to be able to work on a feature that so many Trainers are excited for! As someone that's been playing Pokémon GO since day one, it's an honor to be able to contribute to this update. It's a way for the devs to say "thank you" to all of the longtime players."
Tre Fitzgerald: "Things that are coming that I can't talk about yet."
Matt Ein: "I've wanted to work on a level cap increase since I joined Niantic! I miss the XP grind and racing to higher levels with my friends."
Craig Kitzmann: "I'm very proud of several design changes that users will be seeing in Pokémon GO, including the new level up sequence!"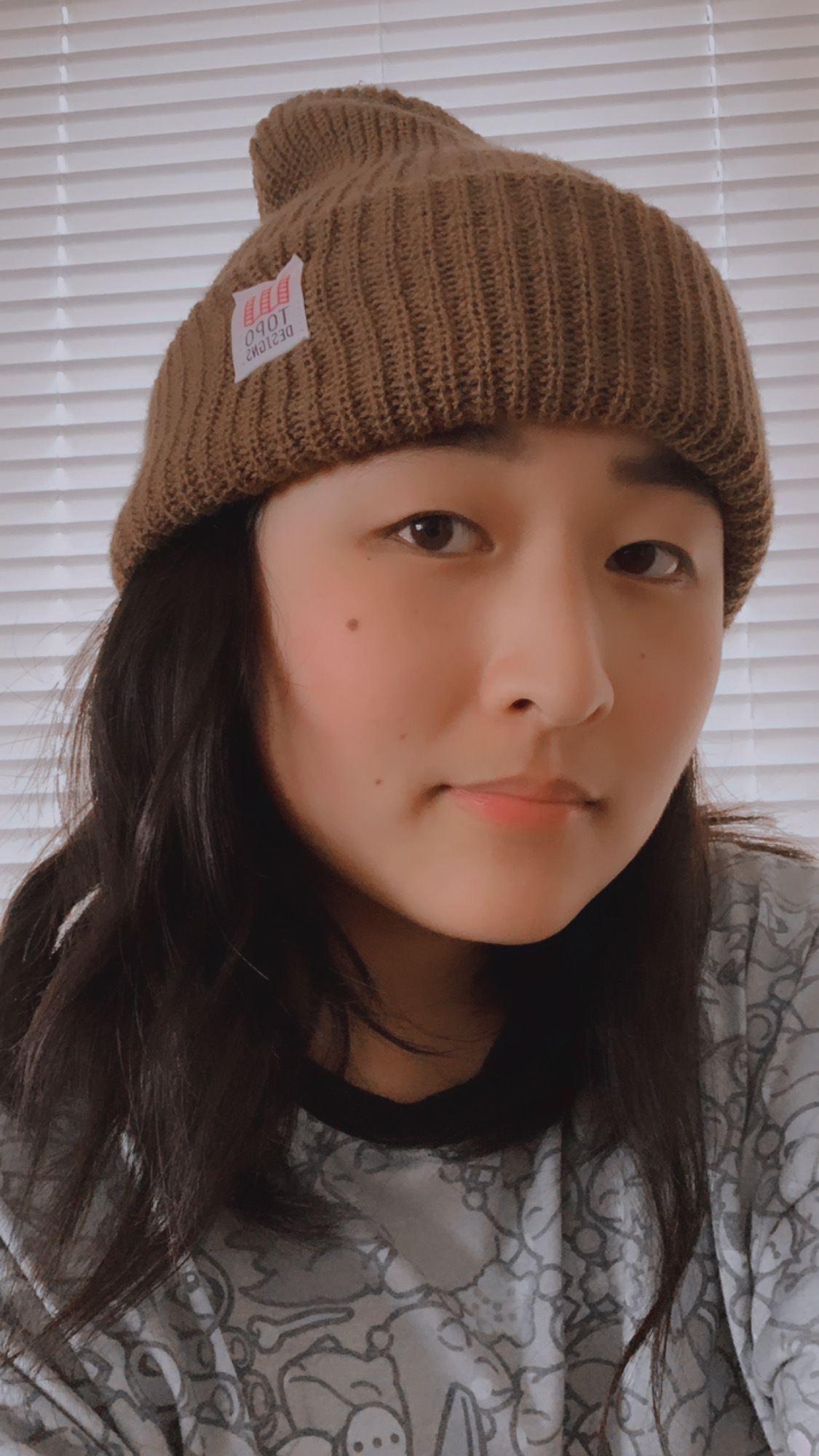 Which update are you most excited about and why?
Jessica Taylor: "Definitely the introduction of Pokémon that were first discovered in Kalos. Kalos is probably my favorite region after Johto—sorry, Kanto fans!"
Jocelyn Kim: "I can't wait to see the Pokémon first discovered in the Kalos region start popping up! I think all Pokémon GO Trainers can agree that it's always super exciting to encounter a new Pokémon in Pokémon GO. As a lifelong Pokémon fan, it's honestly pretty magical to work with Pokémon and help them find their place in the various systems we have in Pokémon GO—raids, Buddy Adventure, GO Snapshot, and more. I'm always thinking about how every Pokémon has someone out there who loves it more than any other, and it makes me happy to be able to work with The Pokémon Company to help more people experience the joys of Pokémon."
Tre Fitzgerald: "I can't tell you!"
Matt Ein: "Definitely the level cap increase! The level progression past 40 is intended to be very challenging for players in terms of both mastery of the game mechanics and the effort required, so no one can shoot up to level 50 instantly."* Craig Kitzmann: "I'm most excited for the level increase. I plan on playing Pokémon GO for the foreseeable future, and knowing I have a larger goal that I can work toward means I'll have more reason to keep playing."
What are you doing to level up?
Jessica Taylor: "Hopefully napping gratuitously. In game, though, I'll just be trying to keep up with all the Special Research!"
Jocelyn Kim: "I'm stocking up on Lucky Eggs and Incense, and making sure that I stay on track with my daily streaks. I've also been planning more walks to the local park to hit up PokéStops and battle Gyms."
Tre Fitzgerald: "Getting a corgi and going to sleep. Or did you mean in Pokémon GO? Either way, I think that's plenty."
Matt Ein: "I almost didn't hit Rank 10 in Season 4 of the GO Battle League because of my work on this update, but I managed to hit it on the last day of the season. I'm looking forward to having a little more time to work on my Pokémon teams and grinding to level 50 in the new year."
Craig Kitzmann: "I'll most likely be going for the slow-burn approach. I'll keep my daily play the same and just enjoy the journey towards level 50."
Please be aware of your surroundings and follow guidelines from local health authorities when playing Pokémon GO. Upcoming events are subject to change. Be sure to follow us on social media, opt in to receiving push notifications, and subscribe to our emails to stay updated. For the latest on in-game events and feature updates, be sure to check this help center article.
—The Pokémon GO team