UPDATES
July 27, 2020
July 27, 2020
Thank you for an amazing Pokémon GO Fest 2020!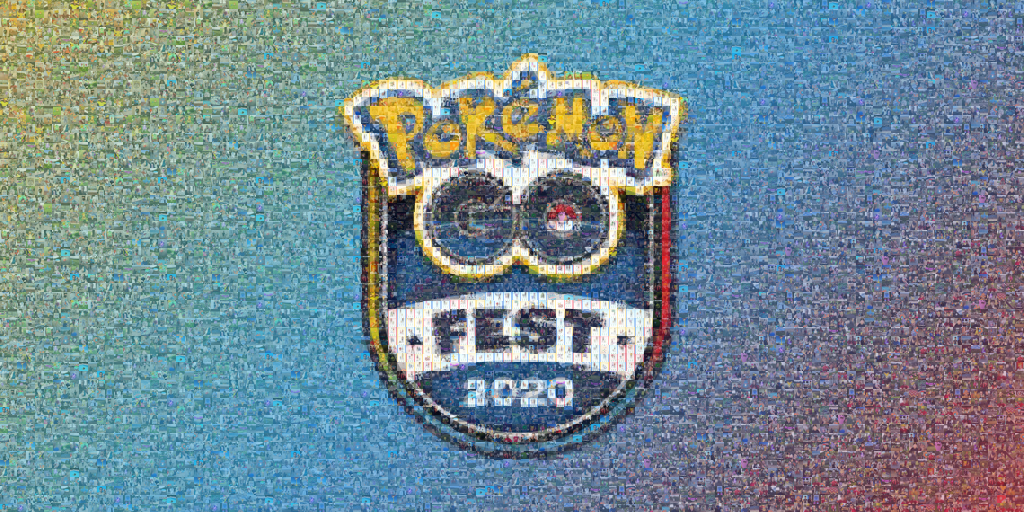 Trainers,
Pokémon GO Fest 2020 is a wrap! Last year, we went to Chicago, Dortmund, and Yokohama to play together—this year, Pokémon GO Fest came to all of us.
For the first time ever in Pokémon GO Fest history, Pokémon GO Fest took place as a global event in an entirely virtual format, allowing Trainers worldwide to participate and play wherever they were. On July 25 and 26, this massive play-from-anywhere event provided a totally reimagined, two-day Pokémon GO Fest experience. Like in past Pokémon GO Fest events, Trainers enjoyed an exciting weekend of bonuses, Pokémon encounters, and Special Research. Team GO Rocket tried their best to take over the event on July 26, but Trainers worldwide managed to hold them off and take back Pokémon GO Fest—and even encountered Shadow Mewtwo and Victini in the process!
During Pokémon GO Fest 2020, millions of Trainers participated in the festivities. Here's a look at some of the numbers from the weekend.
Trainers caught nearly 1 billion Pokémon.
Trainers defeated over 58 million Team GO Rocket members.
Trainers sent 55 million Gifts.
Trainers on average walked nearly 15 kilometers each.
In addition to the tried-and-true Pokémon GO Fest experiences that we adapted for a global virtual event, we also brought back some exciting global features for Pokémon GO Fest 2020. The Global Challenge Arena connected Trainers all around the world and united them around a common goal. Even if you weren't in the same country as your fellow Trainers, you could still work together to complete a challenge and unlock a bonus!
Trainers were also able to connect with one another in the Virtual Team Lounge, which simulated the experience of hanging out with fellow team members under the Team Instinct, Team Mystic, and Team Valor tents at previous Pokémon GO Fest events. In the lounge, Trainers could kick back and enjoy the Pokémon GO Fest 2020 livestream, as well as follow along with the #PokemonGOFest2020 hashtag on social media.
Now that Pokémon GO Fest 2020 is over...the Ultra Unlock is on its way! Great job unlocking three weeks of events featuring exciting Pokémon encounters and more! Be sure to check out the Ultra Unlock announcement for more details on what you can look forward to.
Thank you, Trainers, for making this year's Pokémon GO Fest so special! We were so happy to see how you all enjoyed the event from wherever you were. And as mentioned previously, we'll be donating Niantic's proceeds from Pokémon GO Fest ticket sales. Check out the Niantic blog for more details.
Until we can all meet again in the same park and under the same sky...let's GO!
—The Pokémon GO team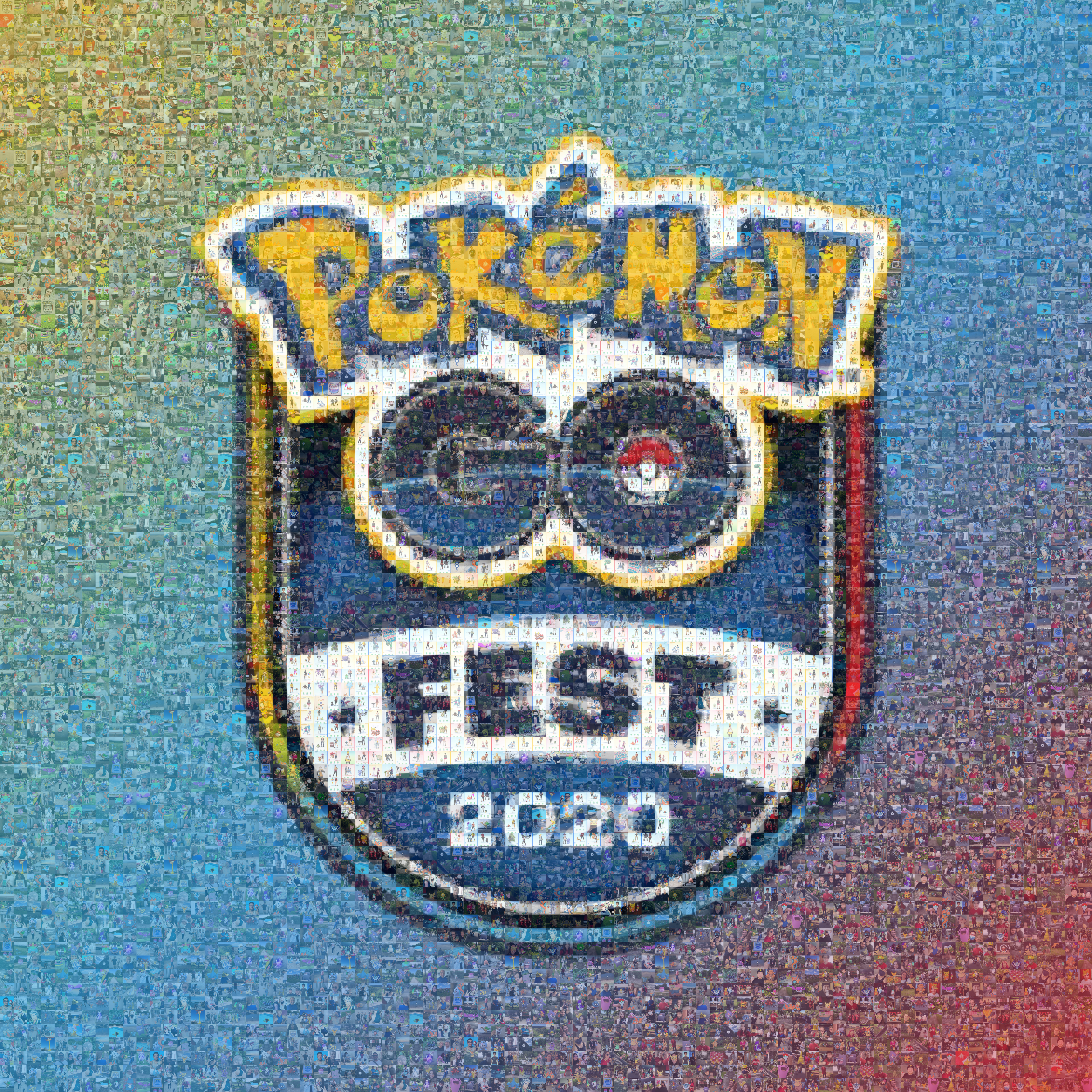 Please be aware of your surroundings and follow guidance from local health authorities when playing Pokémon GO. Upcoming events are subject to change. Be sure to follow us on social media, opt in to receiving push notifications, and subscribe to our emails to stay updated. For the latest on in-game events and feature updates, be sure to check this help center article.